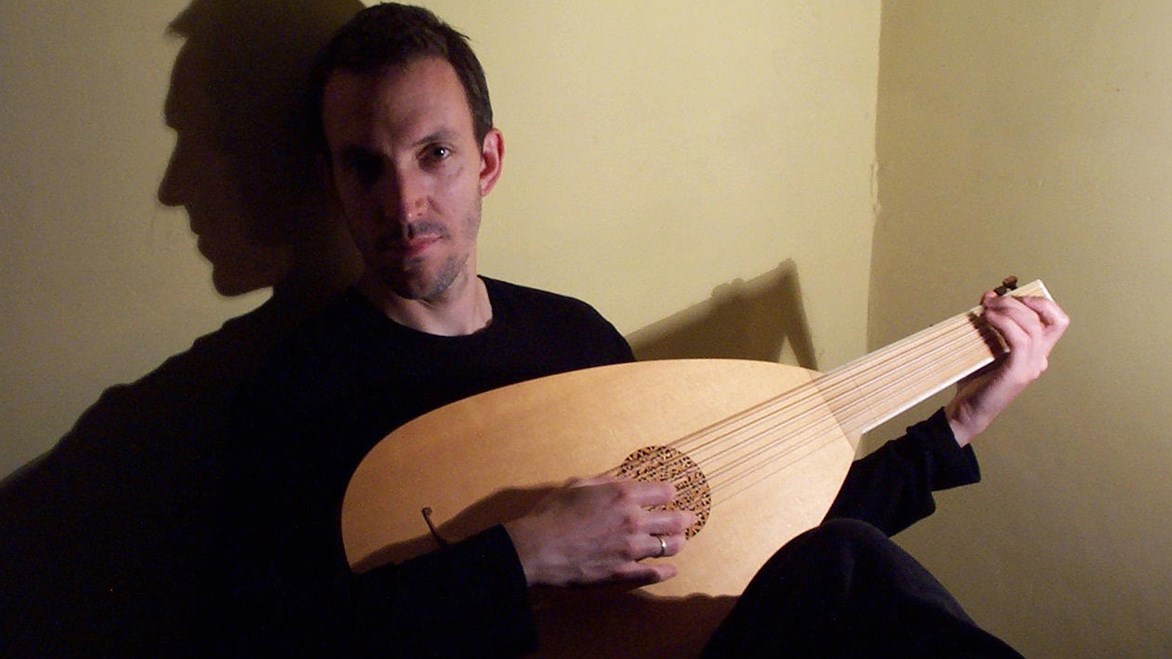 Intermittently wet and dry, sunny and chilly though the summer seems to have been so far, a consistent factor here at Benslow Music has been the flow of happy course members, young and more experienced together, enjoying inter alia the terrific summer schools and associated concerts. Much profitable music-making has been experienced all round.
Thinking of which I commend to your attention the five concerts coming up in September which together reflect very well the spread of genres/styles in our course provision. David Campbell, Margaret Archibald and Ian Scott (clarinets) with John Flinders (piano and guest artist Leandro Silvera (cello) perform Beethoven, Brahms and Glnka Trios on Sat 2 Sept; Moonrakers - a four-piece folk band - perform traditional and contemporary tunes and songs on Sat 9 Sept; tenor John Potter with Jakob Heringman (lute) explore 'Secret Lute Songs' on Monday 18 and The Primrose Piano Quartet perform Fauré, Françaix and Dvořák. Then there is the first in this season's Friends' Monday afternoon series, to be given by fine young pianist Adrian Oldland at 3pm on the 11th. These concerts are sure to be of the topmost quality so do please come if you can and encourage others to do so too, not least as a way of introducing young people to the joys of Benslow Music.
It's been great welcoming those new to the place on this summer's courses who of course we hope may return as well as those more familiar to us already, who do. Bookings are already positive for courses during this autumn and for the first half of next year. Please continue to spread word of our work and, as Chris begins his planning, to suggest courses and tutors who might attract you and others in the second half of 2018.
An annual event is the Macmillan coffee morning, to be held on Friday 29 Sept, in memory of Jo Williams. Please help us to top the excellent total raised for this marvellous charity last year - can we reach £1k? I hope so - and I, with others, will be baking hard the night before.
Jen Lynch's 90th celebrations took place during August and we were pleased to be the venue for a special lunch in her honour. Many readers will have come across Jen as an almost resident tutor here over many years - we are delighted still to see her here frequently and send her warmest wishes.
Mention of food prompts me to draw attention to the Brownie recipe overleaf, included by popular request, also to the opportunity to enjoy the warm hospitality of house and staff here at Christmas lunches and dinners during the period 15 - 21 December - bookings are already being taken so please contact us on 01462 459446 / info@benslowmusic.org to join in. These are excellent value so do get in touch soon to be assured of places. Finally a reminder to plan to attend Benslow Music's first Murder Mystery Dinner to be held on Sunday 14
January - surely a dinner to die for (sorry) - with the opportunity to stay overnight too.
Peter Hewitt, Chief Executive