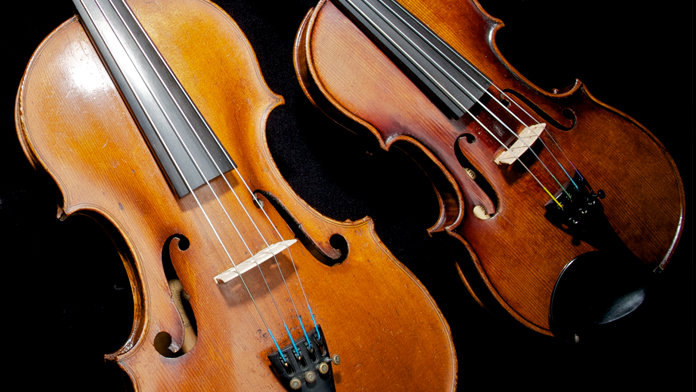 Course Feature:
EVERYONE MATTERS
MON 27 - THU 30 NOVEMBER 2017
Tutor: Margaret Archibald
This popular course led by Margaret Archibald helps any mixed group of instrumentalists, not excluding singers, prepare items for informal performances at a range of local care homes. Last year's course was highly successful, and our short concerts went down extremely well with our wonderful audiences and their carers. Tuition is just as encouraging and helpful as on any other Benslow Music course, and players are invited to perform to their strengths. Participants on previous courses have variously chosen to double on several instruments, perform solo or play just their main instrument in ensemble, and all have found the whole experience richly rewarding.
Resident: £400 Non-Resident: £305
Code: 17/364
Please note that we currently have very limited availability on our 2018 pre-formed string quartet courses – so do snap those places up and don't miss out! It is great to see many of the new courses I have introduced also proving popular – for example, our Two's Company course for violinists and cellists in February, and our Murder Mystery evening in January.
Finally, please do ensure that you add our domain email addresses (@benslowmusic.org) to your address book to ensure that our messages and electronic copies of music we send out for certain courses do not end up in your Junk or Clutter folders.
Dr Christopher Roberts, Head of Music