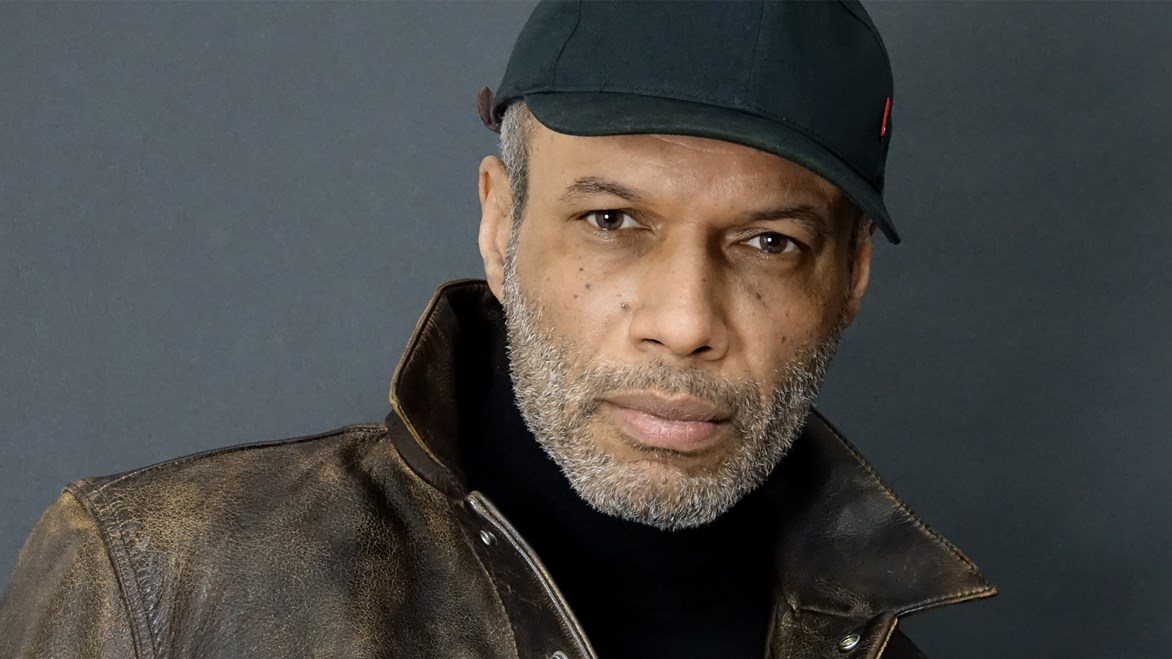 A practical course for singers of all genres, who are interested in jazz and pop singing techniques and styles.

STANDARD: IMPROVER, CONFIDENT, SKILFUL.

Resident: £359 Non-Resident: £260 (25% off for under 27s) Code: 23/263.

Booking for Members opens at 11am on Monday 27 February 2023.

Non-Member and online booking opens at 11am on Monday 27 March 2023.

For details on how to become a Member to take advantage of early booking, see here.
What is the course about?
Jazz and pop singing styles are diverse, individual, unregulated and full of ad-libs and improvisation. Singing technique for these styles is difficult to pin down! We will work to get an understanding of why certain techniques might be useful and others not - when you have this understanding, you can determine which exercises and techniques work for you. Jazz & pop styles do not rely heavily (if at all) on written music and this has advantages and disadvantages, we will cover how to approach the practicalities, to get you started on this perhaps unfamiliar path. Finally, enjoying the freedoms of jazz and pop is an important aspect and I hope we will enjoy making music.
The charismatic Anton Browne, regular tutor on our popular Big Band Singing Summer School and tutor at The BRIT School since 1991, returns for another instalment of his course designed to introduce singers to the freedoms and disciplines of the Jazz/Soul/Pop singer in a practical way. The course will include tuition on appropriate vocal technique and phrasing and how to "make the song your own", on interpretation and the use of a microphone. He will cover the recognition of commonly used intervals, chord types and song format/structure - that will help with ad-libs and improvisation, running and riffing. The course will conclude with a performance to the class and a Q&A session. No previous knowledge of jazz or pop singing is required.
Tutor website: www.thesingthing.com
What will we cover?
Aural Skills and Development: This includes practical interval and chord familiarity on which improvisation is based.
Voice Analysis: Listening to the speaking voices of singers to see what we notice about the 'natural' speaking tones and inflections, as much of jazz & pop singing is based on this.
Phrasing: We will look at phrasing and rhythm patterns in everyday speech and apply these to a standard.
Ad-Libs, Improvisation, Running & Riffing, Scat Singing: Again, we observe natural speech rhythms for our inspiration.
Prescribed Standard: Now each individual can put this together using the prescribed song - about which you will be notified.
Individual Songs: It's time to apply the above to the individual songs. Please prepare two differing songs of your choice and bring the chord charts for accompaniment.
What will we accomplish? By the end of this course you will be able to…
It is hoped you will gain an understanding and experience of the vocal techniques and practical musical requirements of the genres, and be in a position to be confident at 'open mic' sessions.
What level is the course and do I need any particular skills?
You will need to be familiar with your singing voice and prepared to try new techniques, improvisations etc. - maybe in front of others! Don't worry; we are all in the same boat.
How will the course be taught, and will any preparation be required?
The course is mostly practical and you will receive tutor and peer feedback. Please make sure you have prepared the prescribed song and your chosen songs adequately.
Will music be provided in advance of the course?
The prescribed song will be available on this website (https://www.thesingthing.com/jazzandpop.html) which will be updated nearer the time. Participants are requested to bring the music/charts for their two chosen songs.
Helpful resources: (https://www.ultimate-guitar.com/) IMSLP has a wide range of parts and scores. Benslow Music members may be able to hire the music from our library.
Is there anything I need to bring?
The plan is to video record the final performance to the class, so dress as you please. Bring your own microphone if you wish, and of course your music/charts.
What previous participants said about this course…
"Anton Browne was a superb tutor - relaxed, friendly and able to cater the content to fit the needs of the students."

"The tutor was excellent throughout the course, always ready to help and encourage you."

"The best moment for me was realising that I had found my niche in singing jazz, and I wanted to spend the rest of my life improving and perfecting it."