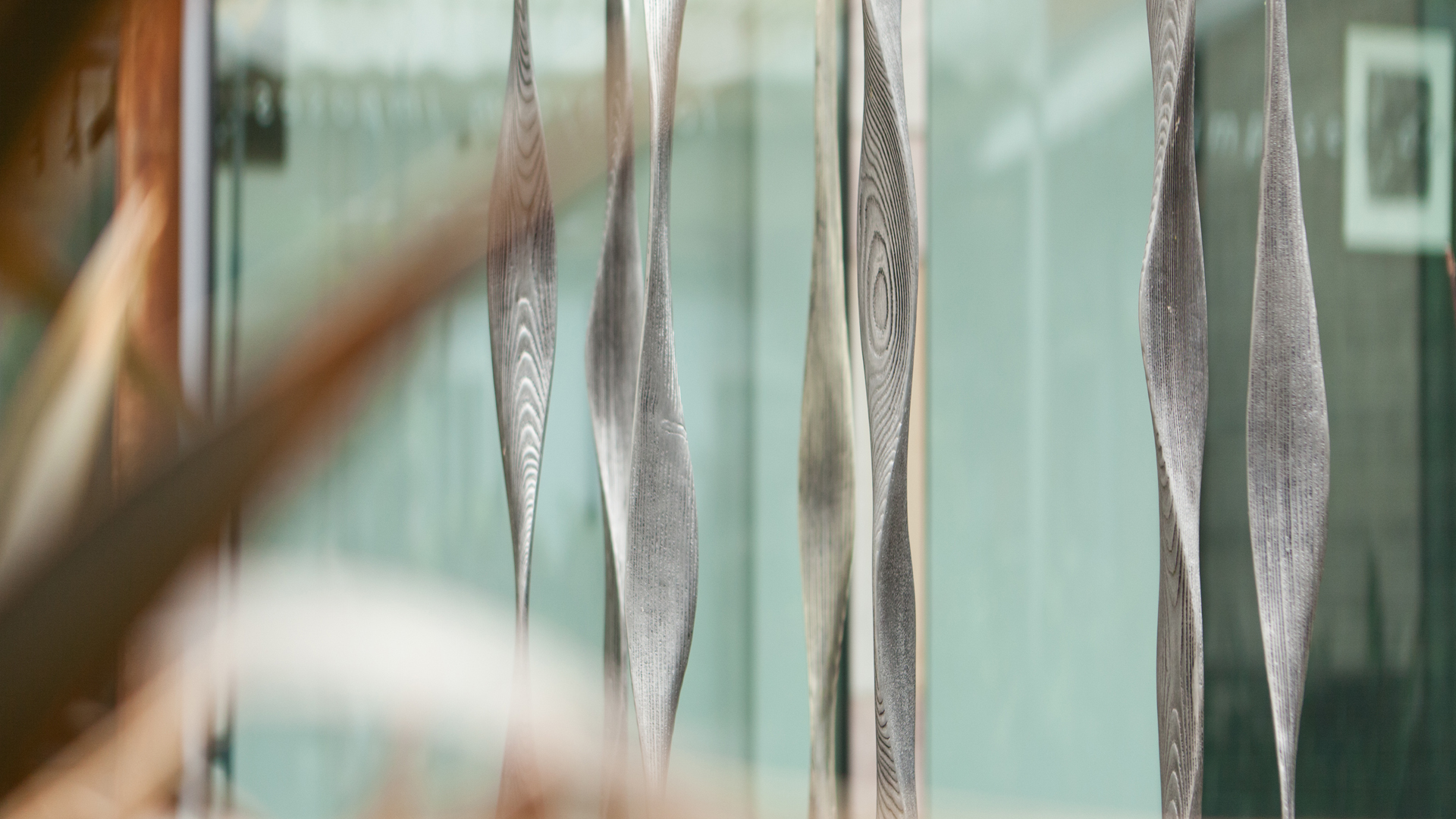 Corporate support
Benslow Music Trust runs well-regarded residential music courses, holds high-quality concerts and is a hub for music making. We enjoy a national reputation with visitors coming from all over the UK – and frequently beyond – to stay with us in Hitchin and participate in our many musical activities.

Our 1,000+ members share a love of learning and music and each year we welcome well over 9,000 people of all ages through our doors.

We are an ideal partner for your business through sponsorship (for example of our courses or concerts) and advertising and have enjoyed mutually beneficial partnerships with companies including Howarth of London, the Early Music Shop, Bishop Instruments and Bows and Bridgewood and Neitzert, among others.

As we head towards our centenary year of 2029 with exciting plans to expand our activities and provide lifelong learning activities for all, now is the ideal opportunity to become more involved with Benslow Music Trust. To find out more, please contact us.