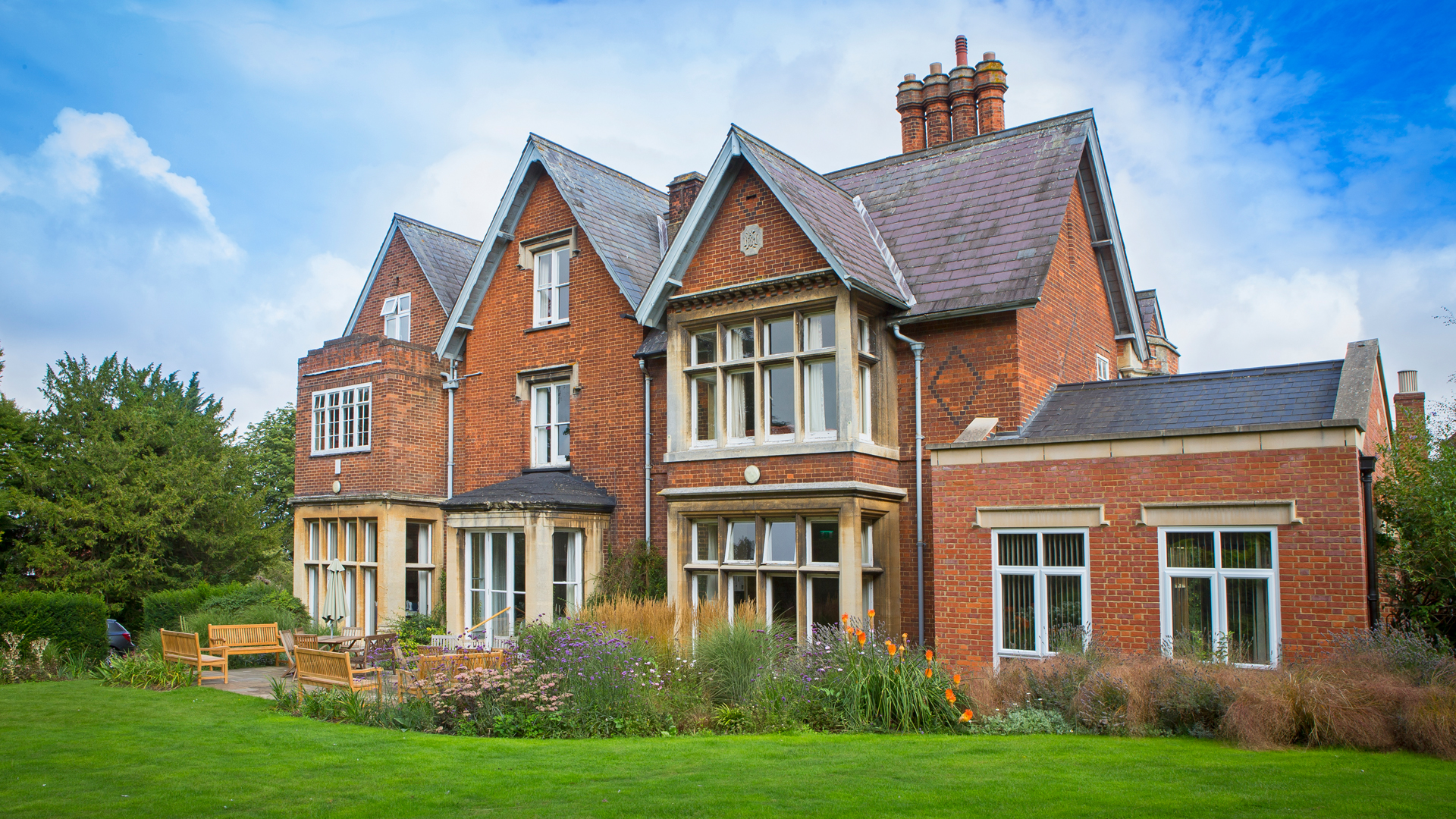 Visiting Benslow Music
Following the relaxation of Covid-related restrictions please rest assured that, for the continued safety of visitors, guests and staff, Benslow Music will maintain a careful precautionary regime, always mindful of government guidance.
We will continue to provide:
- Increased ventilation
- Sanitiser gel available for use at key points around the campus
- Enhanced cleaning, to include frequent surface cleaning
- Bedrooms will not be serviced during a stay of 1-3 nights, though we are happy to change towels and replenish consumable items on request. For longer stays bedrooms will be serviced once.
Our Covid cancelation/transfer policy ended on 31 December 2022. Requests for cancellations or transfers due to Covid now fall under our general terms and conditions. We recommend that participants take out their own insurance to cover the risk of cancellation due to illness or other unforeseen circumstances.
Please complete the contact form on the right-hand side of this page if you have further questions.
Updated 24 January 2023.